Thursday, Jun 12, 2014 7:30PM
Dave Douglas Quintet
Dave Douglas' unique contributions to improvised music have garnered distinguished recognition, including a Guggenheim Fellowship, an Aaron Copland award and two Grammy nominations. Douglas has developed his work for several unique ensembles with whom he's currently active, including his new quintet, an electric sextet (Keystone), and Sound Prints Quintet, co-led with saxophonist Joe Lovano. His new quintet released its debut recording, Be Still, in September 2012 with singer Aoife O'Donovan, the first time Douglas has featured a vocalist on a recording. The follow-up to that critically-acclaimed recording, Time Travel, released April 2013.
Seat Map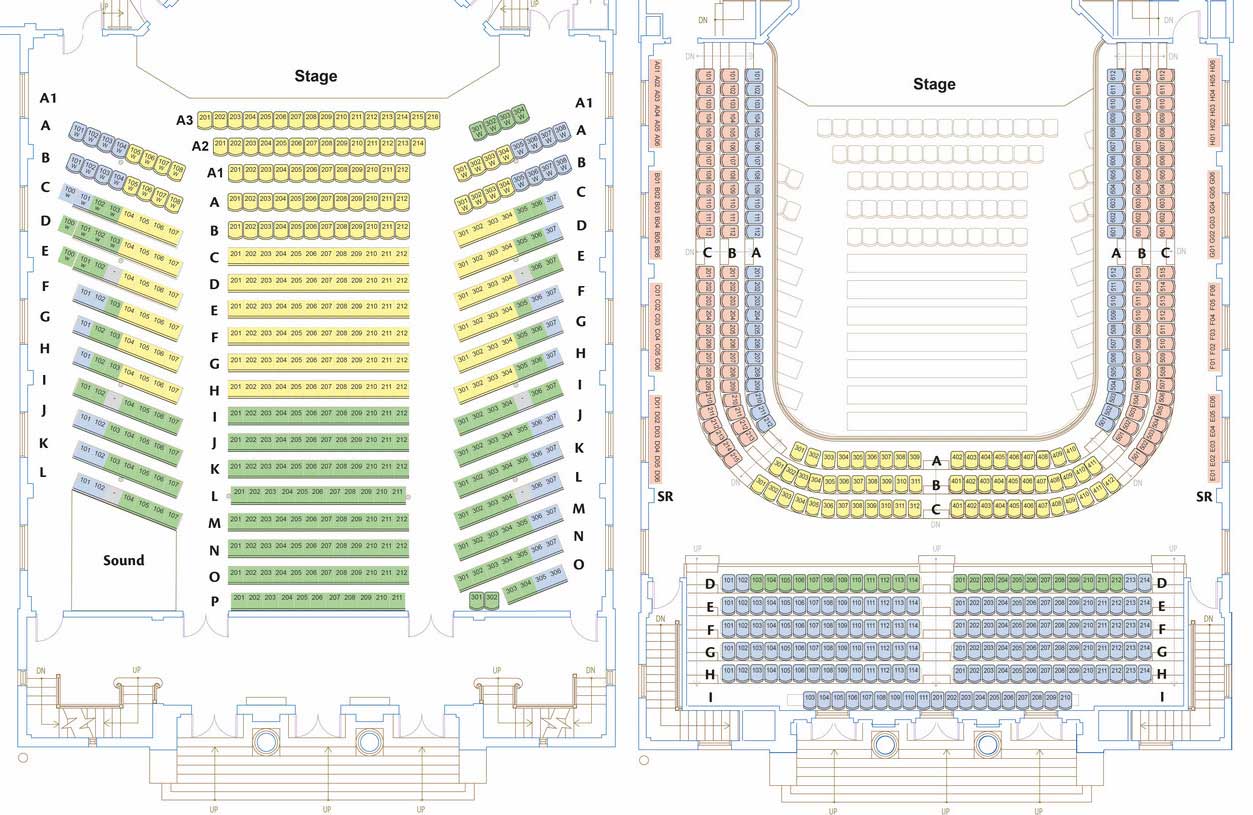 Item details
Date
Thursday, Jun 12, 2014 7:30PM
Location
Shedd Jaqua Concert Hall
Name
Dave Douglas Quintet
We're Sorry!
Tickets are no longer available online for this event. Please contact our box office to get up-to-the-minute ticket availability information.